Everyone who knows me knows I always have music around me. My Spotify is filled with music of all kinds. I have specific lists made for every type of mood. First, I was ashamed that I even had musical soundtracks on my Spotify. I slowly came out of my shell and made my profile public with all of my songs. These are my top 5 movie musical soundtracks that were hidden in my playlists. Warning: this is a playlist of musicals before the 21st century. Be prepared to be thrown back to your childhood.
5. Grease (1978)
I know this is cliche, but hear me out! I grew up on this movie as a kid, mainly because my mom had the hugest crush on John Travolta. And who wouldn't? Every time this movie is on TV, we sit down, do nothing, and watch the whole thing.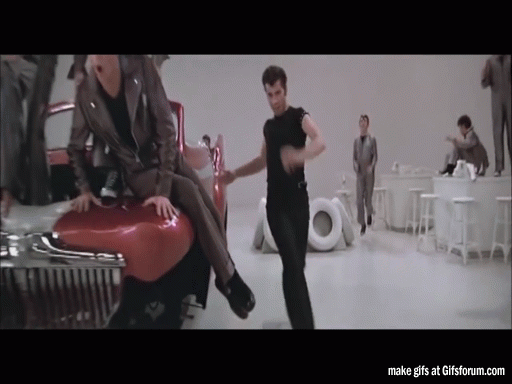 4. Nightmare Before Christmas (1993)
What can I say, I'm a Halloween/Christmas kid. The next one is pretty odd to be on this list. But I'm pretty odd myself, and everyone knows at least one song out of this movie.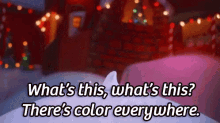 Am I wrong? This soundtrack is made by Danny Elfman, who also did the soundtrack for Batman (1989) and Beetlejuice. This was definitely the movie that started my obsession with movie musicals!
3. Labyrinth (1986)
Who can blame me for this one? I mean, it's a classic that had to be on the list. Every chance I will get to put a legend like David Bowie on the list, you better believe I will grab that chance with both hands. This is another movie my mom decided to watch with me when I grew up. I never ever get sick of listening to David Bowie singing 'Magic Dance.'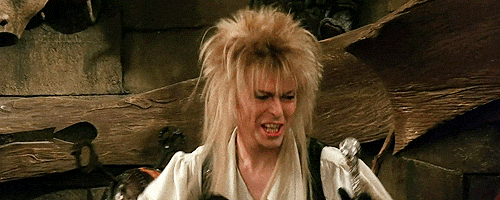 2. The Rocky Horror Picture Show (1975)
This is actually the first movie on the list I didn't start watching because of my mom. She didn't even know this movie until I told her about it. It's an acquired taste, but honestly, the songs stick around in your ears for DAYS. The fact that this song got its own song on Just Dance means something! Everyone should be learning to do the Time Warp.
1. Mary Poppins (1964)
We end this list with a big one, and how could I not put Mary Poppins in the list. It would have been a shame if I didn't! I remember being stuck in front of the TV when this film was on, sitting on the ground while I watched the movie with a blanket over me.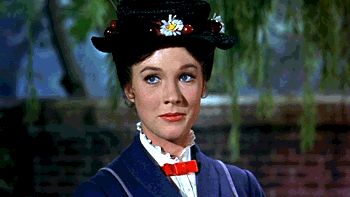 And with this, I conclude this list. I could keep going, but we all know this article would be super long. Make sure to follow the playlist on Spotify and share it with your friends!
What is your favorite musical movie? Let us know in the comments below.